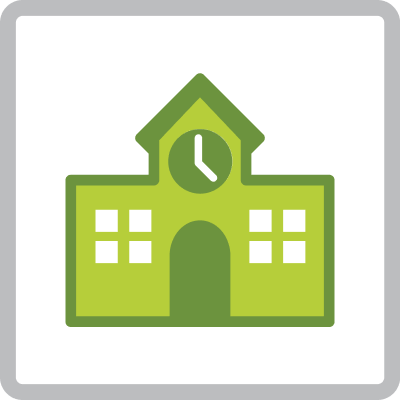 Time-saving tools for schools
Snapplify Education has everything your teachers, students, and parents need for digital learning.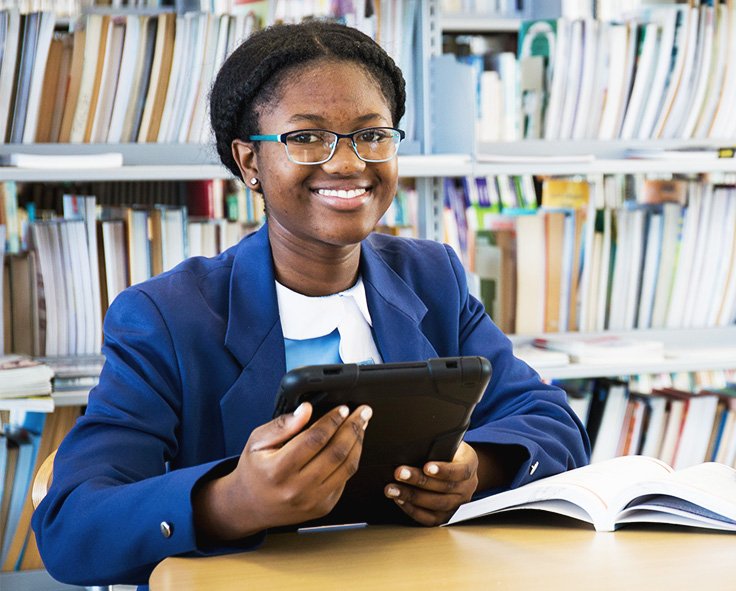 Get a free e-library for your school
Foster a love of reading and inspire curiosity with a smart digital library through Snapplify Education.
Give students and staff access to thousands of free fiction, non-fiction, and educational ebooks, plus the option to purchase additional bestsellers from leading publishers.
Take remote and blended learning to the next level
Snapplify integrates with other world-class education tools like Google, Microsoft, Blackboard, Moodle, and Sakai, meaning you can continue teaching digitally and collaborating with students.
Front-of-classroom Promethean boards enable your teachers to deliver dynamic, interactive lessons.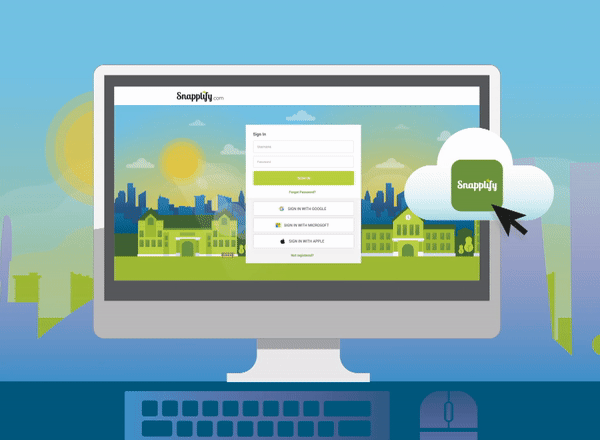 Partnered with global leaders in education









Why schools choose Snapplify Education

Save data and access ebooks, audiobooks, and resources offline or online, on any device with Snapplify Education.

Buy digital and hardcopy textbooks in one place – for multiple curricula, grades, and subjects.

Teachers get exclusive access to free and discounted content, and high-quality teaching aids.