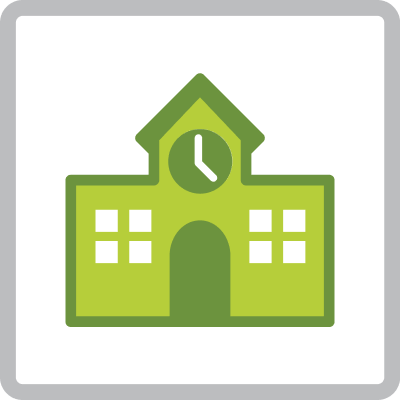 Snapplify Education empowers online schools with award-winning e-learning tools that make growth easy.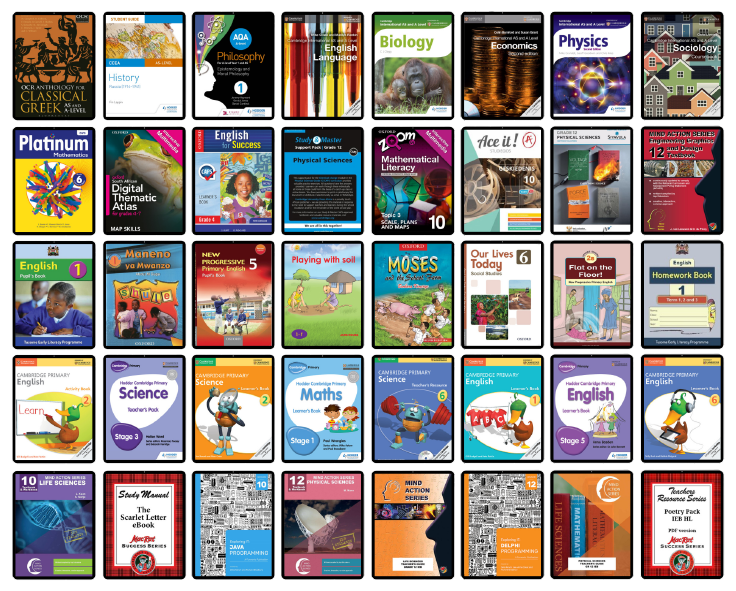 Get curriculum-aligned content
Snapplify Education's extensive textbook catalogue covers multiple curricula, grades, and subjects.
Online schools are better equipped to expand into other regions with local and international curriculum content, including 8-4-4, IEB, CBC, IGCSE, AS & A levels, IB, Common Core, and more!
Read and learn anywhere with Snapplify Education
Your students and educators save data by accessing their ebooks, audiobooks, and resources offline or online, wherever they go.
We support all major operating systems and a broad range of devices, even older models.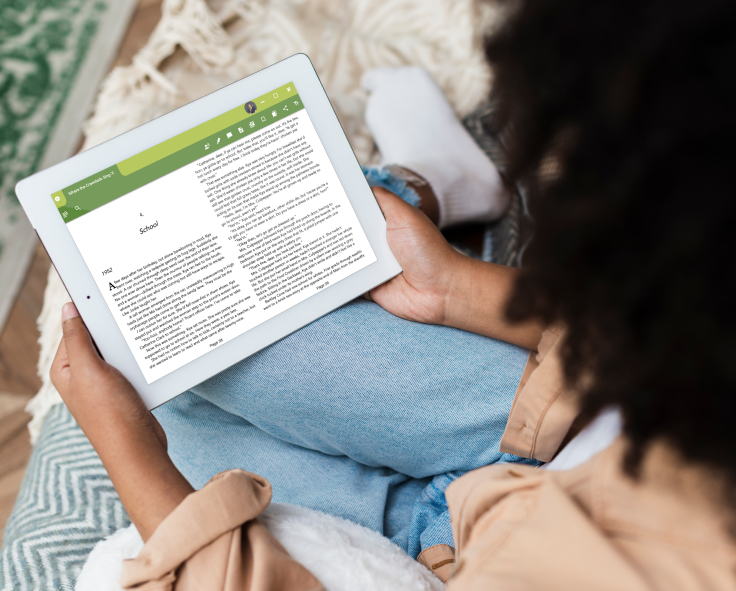 We chose Snapplify for the availability of ebooks, a good app, and good customer service. The books on Engage are available per grade and when allocated to the relevant groups and paid for, the ebooks are instantly available. Sign-in with Google is a lifesaver and it creates a smooth customer experience.
What I love about Snapplify is the fact that I don't have to worry about books and the administering of the learning material that the parents need.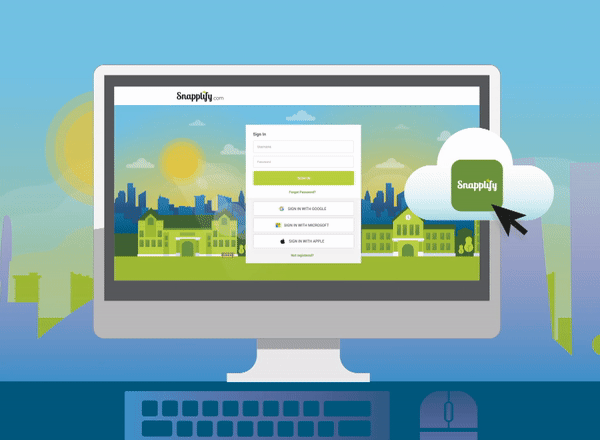 Seamless user experiences
Snapplify's authentication tools integrate with leading existing Single Sign On and Directory integration partners.
This makes it possible to integrate with your existing digital tools, including Google Classroom, Microsoft Teams, Moodle, and hundreds more LMSes.
Integrate with your favourite tools









Why schools choose Snapplify Education

Purchase all textbooks (hardcopy or digital) from one supplier with Snapplify Education.

Share prescribed books, multimedia resources, and in-book annotations.

Use a single account to access our tools and services, instantly.