Transform your campus digitally
Snapplify Education gives universities a leading digital education solution with advanced, integrated e-learning tools.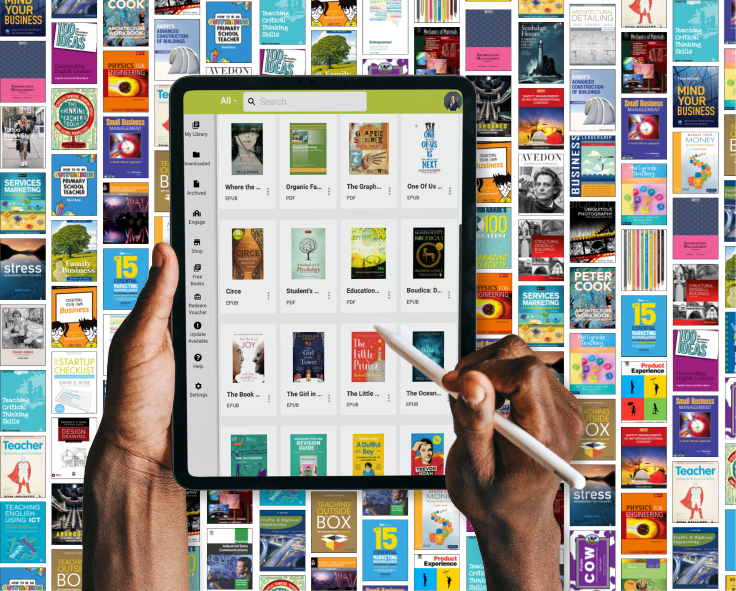 Access a vast content catalogue
Snapplify is partnered with hundreds of leading local and international publishers.
Our full catalogue includes front list titles, scholarly content, prescribed textbooks, free ebooks, and audiobooks, allowing you to encourage undergraduate learning and support academic research.
Get the most affordable books
With Snapplify Education, your institution gets access to the widest possible choice, at the most competitive prices.
We have the best prices in the market and offer flexible purchase options to fit your budget.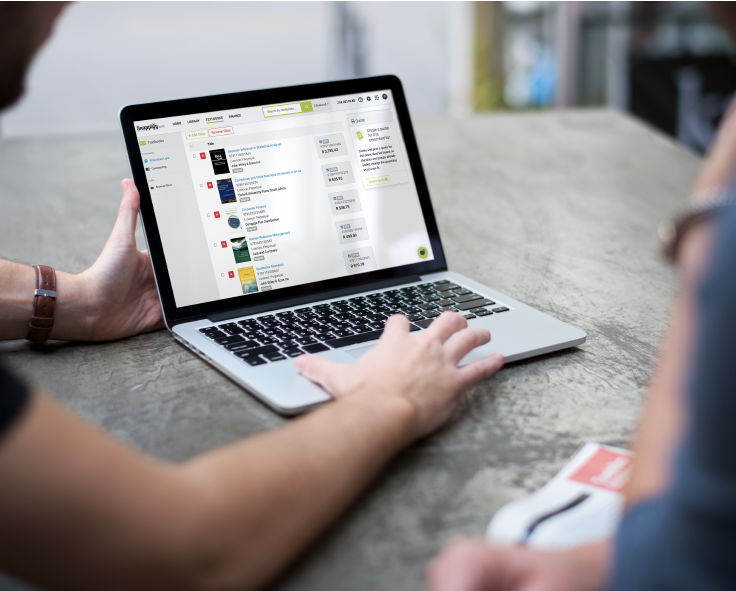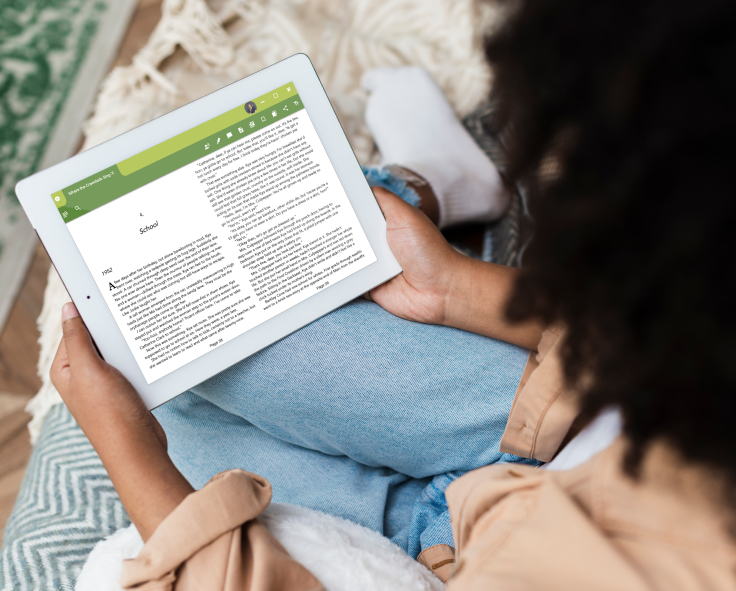 Simple library management
Run a digital short-loan library, complete with an easy-to-manage checkout and auto-return functionality, as well as customisable library loan periods.
Support students and researchers with short-loan library textbooks and scholarly content – all in one place.
Partnered with leading local and international publishers



















Why universities choose Snapplify Education

Time-saving prescribed list setup and textbook purchasing.

Save data and read offline or online, on any device with Snapplify Education.

Snapplify integrates with Blackboard, Moodle, Canvas, plus hundreds more!
Snapplify made the process of migration to ebooks seamless. We are indeed grateful for this milestone on our e-learning journey!