Africa's #1 TVET content provider
Snapplify Education gives TVET institutions a powerful e-learning platform for tertiary education, with everything you need in one place.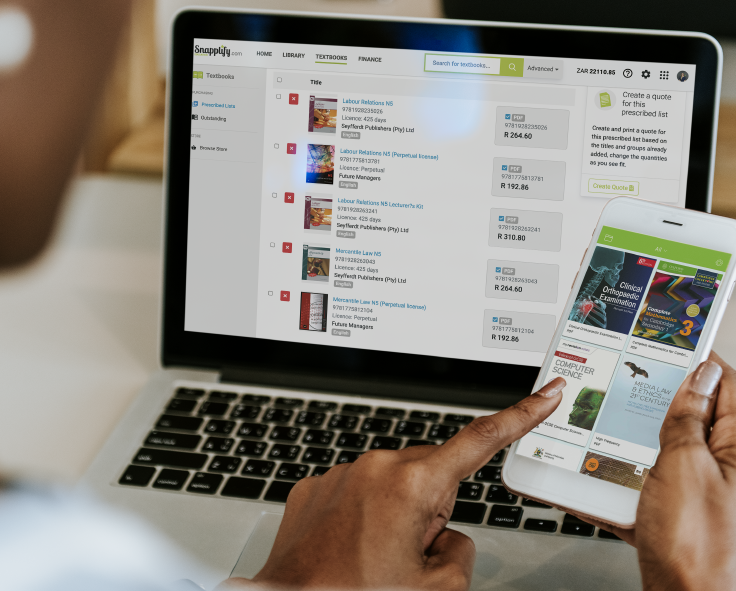 Buy hardcopy and digital textbooks on one platform
With Snapplify Education, you enjoy the time-saving benefits of digital purchasing, whether you're ordering hardcopy or digital books (or both!).
Manage the annual procurement for your students and purchase all your prescribed textbooks in a few easy steps.
Partnered with leading local and international publishers












Run a digital short loan library
Snapplify Education's free e-library technology comes with easy-to-manage checkout, auto-return functionality, customisable library loan periods, and more!
Get started with over 50 000 free ebooks and audiobooks for your library, with the option to buy more.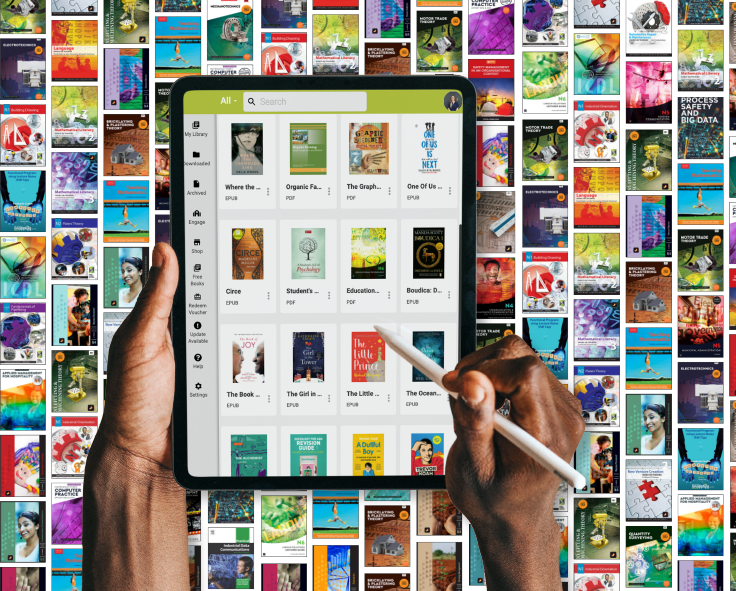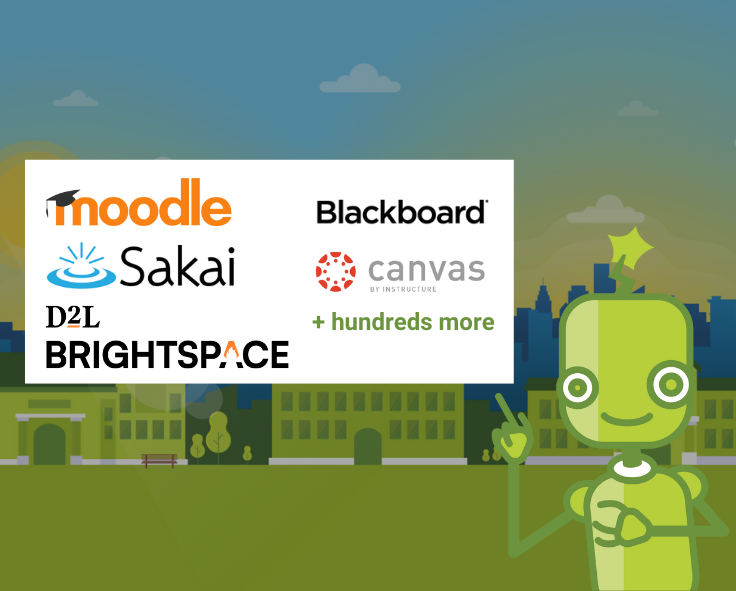 Integrate seamlessly with any LMS
Snapplify is a leading LMS integrator via LTI and one of the first African integration partners for IMS Global.
We integrate with Blackboard, Moodle, Sakai, Canvas, D2L Brightspace and hundreds more LMSes.
Why TVETs choose Snapplify Education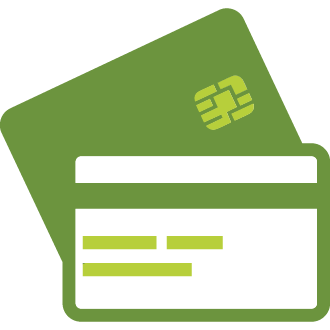 Benefit from bundled book packages made exclusively for TVET institutions.

Purchase curriculum-aligned TVET content from leading academic publishers.

Use a single account to access all tools and services, conveniently and securely.
Choosing Snapplify as a partner was easy. Firstly, they have a huge library of local and international content. Secondly, their team is super responsive and a joy to work with. Finally, their platform couldn't be easier to use.