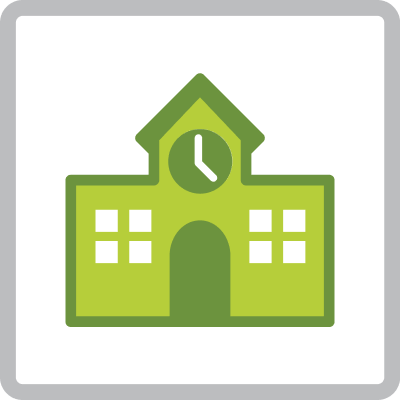 Snapplify Education supports homeschooling institutions with all the content and tools they need to enhance their digital learning experience.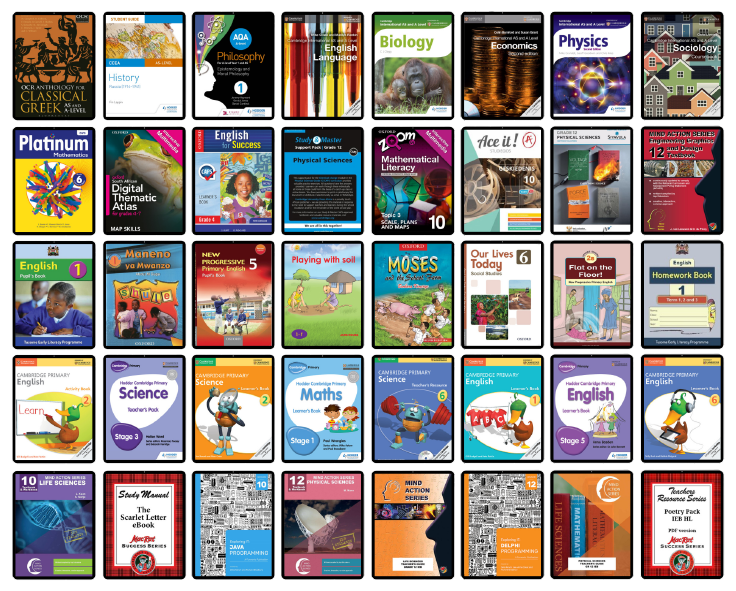 Access a digital library with loads of great books
Homeschooling institutions get 24/7 access to a digital library with thousands of free ebooks.
Choose from fiction and non-fiction titles, and a vast range of curriculum-aligned educational content, including e-textbooks, study guides and past exam papers for revision, and teacher guides.
Simple, self-service textbook purchasing
With Snapplify Education, homeschooling parents get time-saving and convenient textbook ordering tools.
Easily purchase all of your textbooks (hardcopy, digital, or both!) on one platform.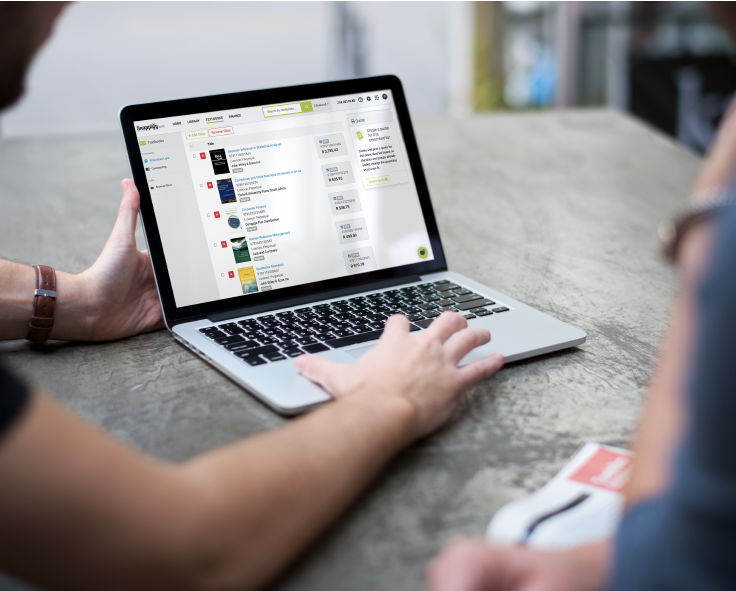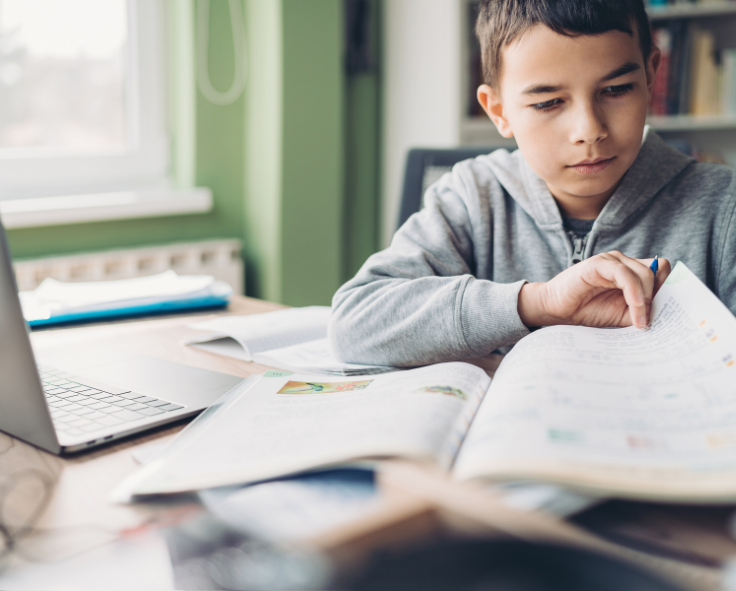 Get supplementary teaching aids
Teacha! from Snapplify equips homeschooling educators and parents with thousands of top-quality, teacher-created e-resources.
They're ready-made to facilitate lesson planning and teaching, or to assist students with homework and revision.
Why choose Snapplify Education

Our solutions are simplified to cater to all technical skill levels.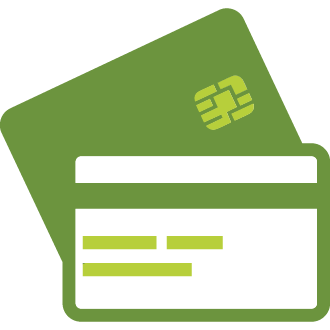 Easy, efficient, and secure payment options in local currencies.

Use your existing devices with Snapplify Education.
Reap even more rewards with these extra value-adds