Snapplify is at the forefront of edtech solutions in Africa, and specialises in enabling digital learning for individuals and institutions via the largest digital educational marketplace in Africa.
Thousands of schools, colleges and universities use Snapplify every day to teach, learn, and access educational content. Snapplify is the digital content partner on one of the widest-reaching digital interventions in Africa – a project that delivers technology and e-learning to public schools in South Africa's Gauteng province.
As a socially-minded company, Snapplify is committed to supporting others and creating sustainable change, globally, through collaboration and innovation. Snapplify runs impact programmes through the Snapplify Foundation, and empowers, inspires, and uplifts teachers via Teacha! (the largest community of teachers in Africa). Snapplify's technology is also used in other educational products to facilitate collaboration throughout the educational community.
Headquarters and offices
Snapplify originated in South Africa, focusing initially on the South African education and digital content industries.
Since its establishment in 2012, the company has grown and expanded into new markets in Africa and the United States, with offices across South Africa, as well as in Nairobi, London, Amsterdam and New Jersey.
Funding history
Snapplify is backed by AngelHub Ventures, a venture capital company backed by former First National Bank CEO Michael Jordaan and the Harris family, as well as international investors. In 2019, Snapplify secured $2 million expansion capital from venture capital firm Knife Capital and empowered African investment manager Hlayisani Capital's Hlayisani Growth Fund.
Awards and accolades
Snapplify's work has been recognised by leading global organisations, including the London Stock Exchange Group (LSE) who have twice selected Snapplify as one of their Companies to Inspire Africa (2017 and 2019) and HolonIQ who in 2020 and 2021 included Snapplify in their esteemed HolonIQ Africa Edtech 50 list. Snapplify has been a Bett Award (2020) finalist in the Innovator of the Year category; has won an Edteh Breakthrough Award (2021) for Industry Leadership; and has twice been named the overall winner of the Reimagine Education Gold Award for the Africa Region (2020 and 2021).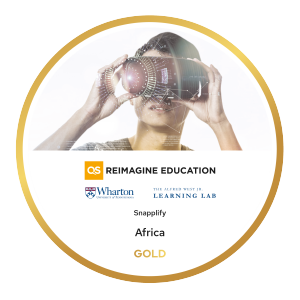 WINNER
Reimagine Education Africa Region Gold Award 2020 & 2021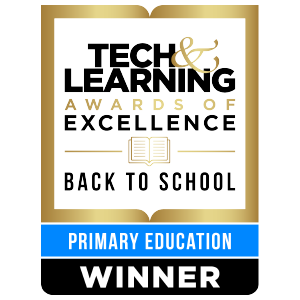 WINNER
Tech & Learning Awards of Excellence 2021
WINNER
HolonIQ Africa Edtech 50 list 2020 & 2021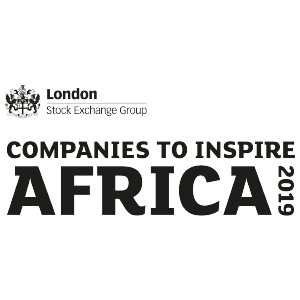 WINNER
London Stock Exchange Group's Companies to Inspire Africa 2017 & 2019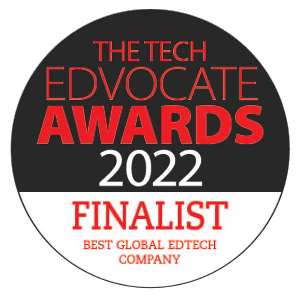 FINALIST
The Tech Edvocate Best Global Edtech Company Award 2022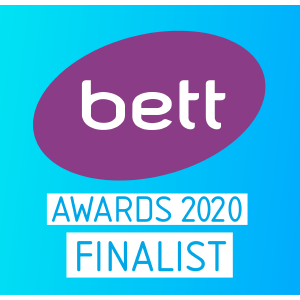 FINALIST
Bett Innovator of the Year Award 2020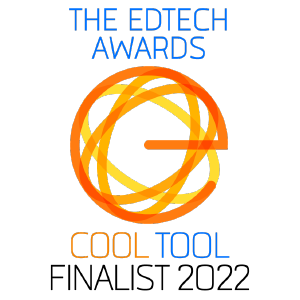 FINALIST
The Edtech Awards Cool Tool Award 2022
FINALIST
The Edtech Awards Trendsetter 2020
Featured by
Snapplify's work has been featured in leading publications globally.