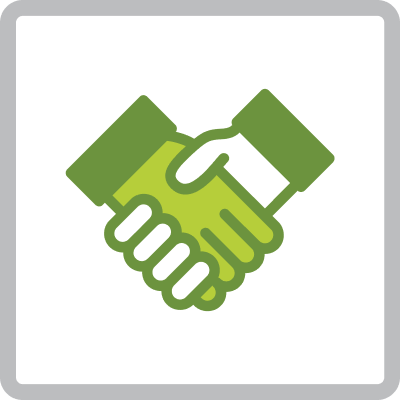 Reap even more rewards with these extra value-adds for schools. 





Access our partner products with your Snapplify account

Log in to partner platforms instantly and get a frictionless experience.

Thousands of students and teachers sign in with Snapplify every day.

Schools get safe logins with existing identity management systems.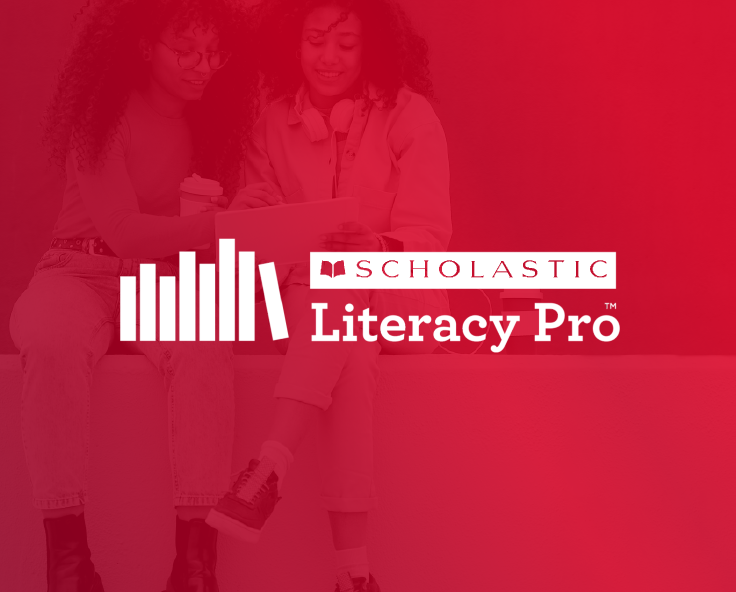 Build reading skills with Literacy Pro
Literacy Pro's research-backed reading programme assesses Lexile Levels and directs students towards books in Snapplify Engage that match their interests and reading levels, to create a personalised and enriching reading experience.
Save time and money on stationery orders with YourSchoolBox
YourSchoolBox is an e-commerce website that facilitates online stationery orders and delivery.
Sign in with your Snapplify account and get 20% off your order. Have your stationery delivered to your door, anywhere in South Africa.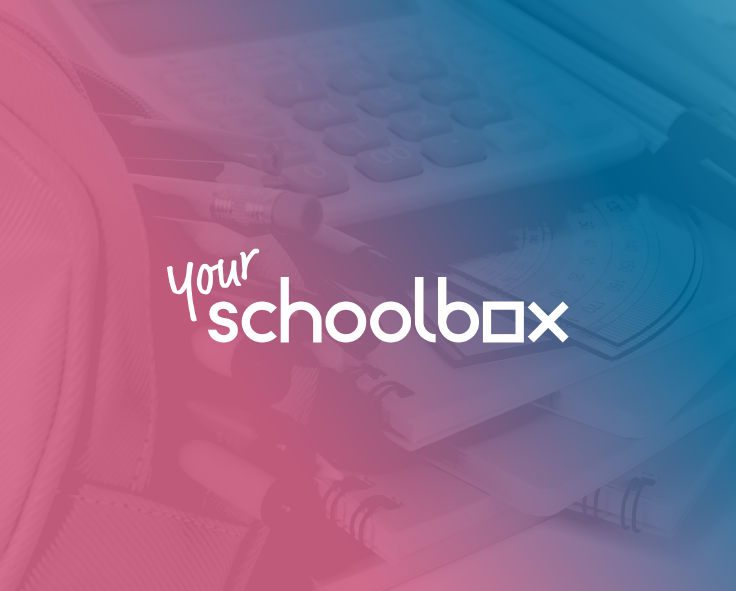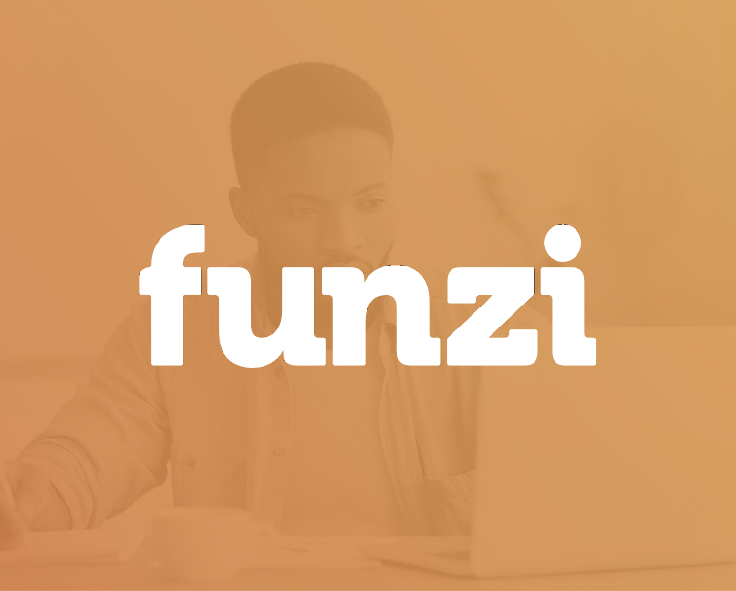 Optimise on-the-go learning with Funzi
Funzi empowers students and teachers to learn anywhere, anytime, and on any mobile device.
Sign in to Funzi using your Snapplify account and choose from 80+ short, interactive courses that are designed to build 21st-century skills.
Guide students to career success with Yenza
Yenza's career pathing and employability app provides personalised career guidance, based on science.
When students log in to Yenza with their Snapplify accounts, they gain career clarity, develop skills, and unlock opportunities.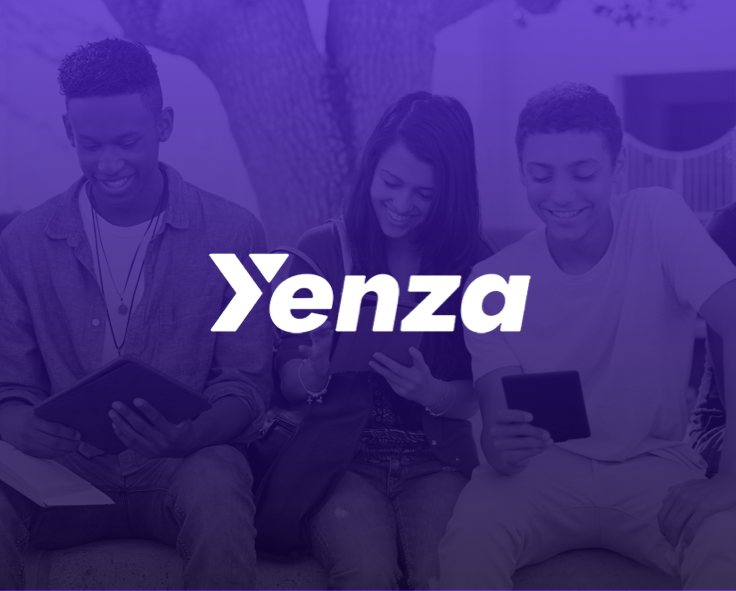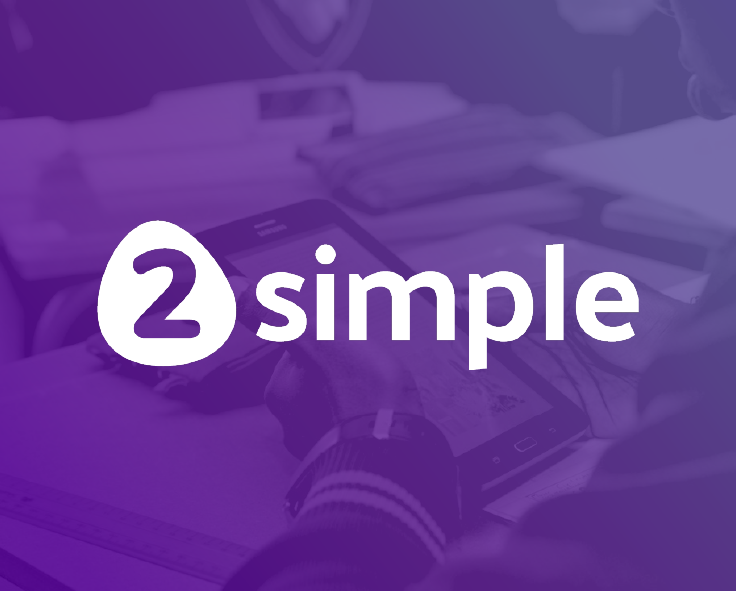 Embed the fundamentals of computing with 2Simple
2Simple enables primary schoolers to develop a range of digital skills, from typing and mouse control to animation and coding.
Snapplify makes it easy for schools to sign in to 2Simple and access curriculum-aligned computing tools.