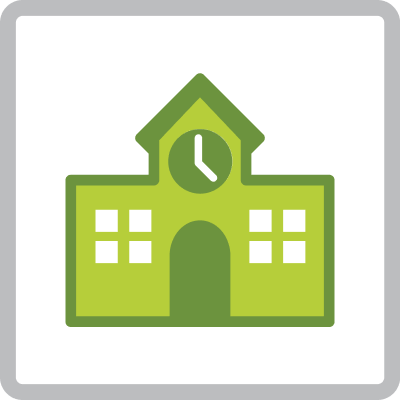 Snapplify Education empowers secondary schools with a single platform to manage all the aspects of their digital learning.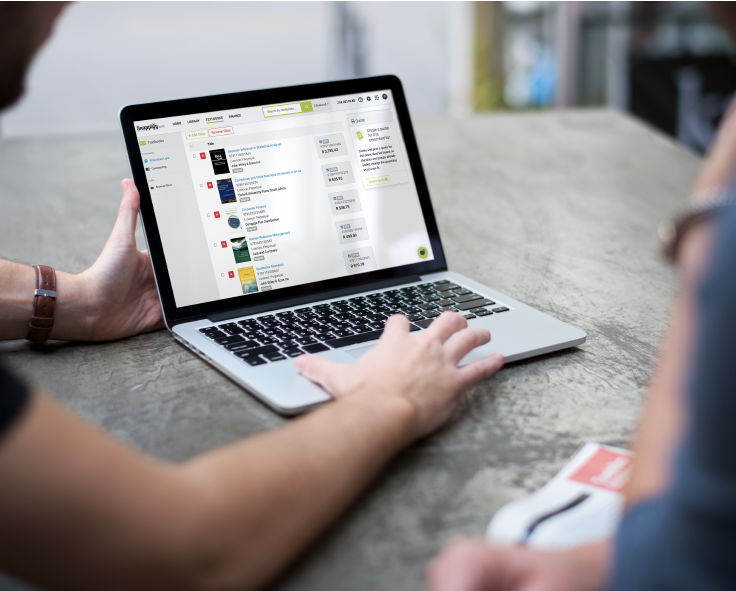 Simplify annual prescribed book orders
Snapplify Education's self-service platform gives you full control over your prescribed book orders.
Parents and schools get extra time to finalise payment for e-textbooks, while students and educators have access to textbooks from day one.
Integrate with your favourite tools
Snapplify works seamlessly alongside other e-learning tools at your school, ensuring minimal disruption.
Our solutions integrate with leading Single Sign On and Directory integration partners, other education product suites, and hundreds of LMSes.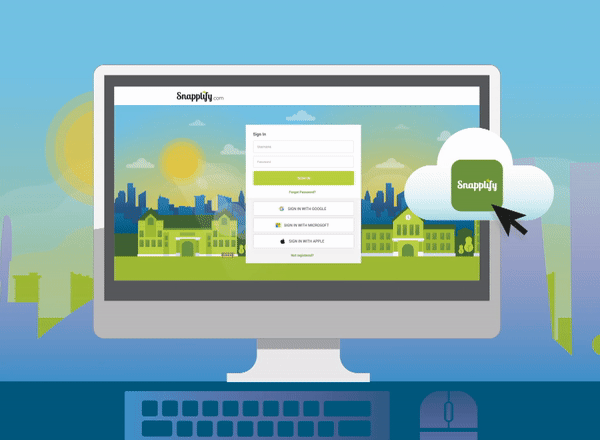 Integrate with your favourite tools






Why schools choose Snapplify Education
Keep students actively engaged
Share teacher-created content and multimedia resources with your students to make learning fun.
You can even include notes and highlights in resources to help students navigate their prescribed materials more easily, and include links to external sources.
Snapplify have been able to offer our school an innovative ebook library lending platform that is well packaged and easy-to-use. Their service representatives are passionate and believe in the power and potential of digital learning.

Bestselling fiction and non-fiction titles, and thousands of free ebooks.

Use your existing devices with Snapplify Education.

Snapplify solutions can be accessed at home and at school.