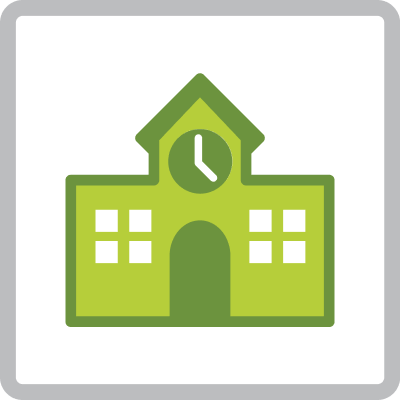 Explore an e-learning marketplace
Snapplify Education gives primary schools a one-stop e-learning marketplace with solutions that enable anyone to teach and/or learn, digitally.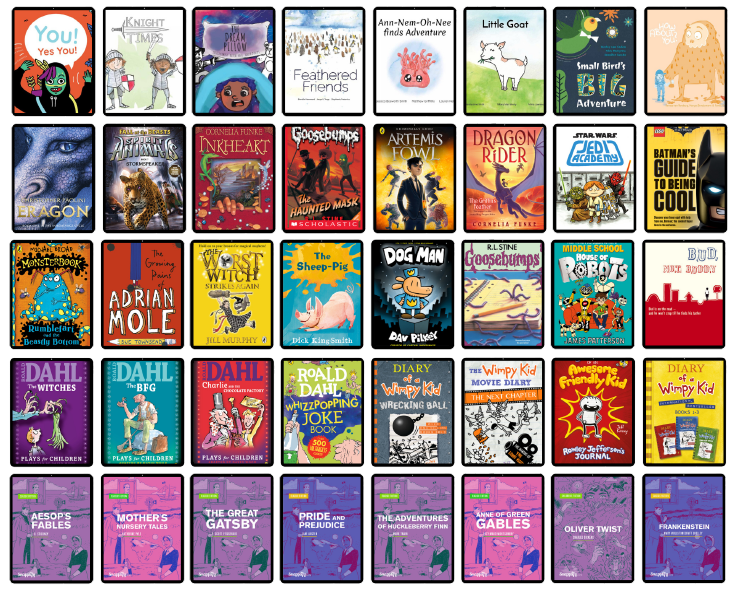 Host your own digital library
Snapplify equips primary schools to run their own smart e-library, with easy-to-manage checkout and auto-return functionality.
Get started with thousands of free digital library books, ranging from classic fiction and children's books to past exam papers and study guides, plus the option to buy additional content.
Grow a reading culture at your school
Snapplify Education has integrated reading assessment and literacy improvement programmes that build reading skills, encourage reading comprehension, and create a personalised and enriching reading experience for your students.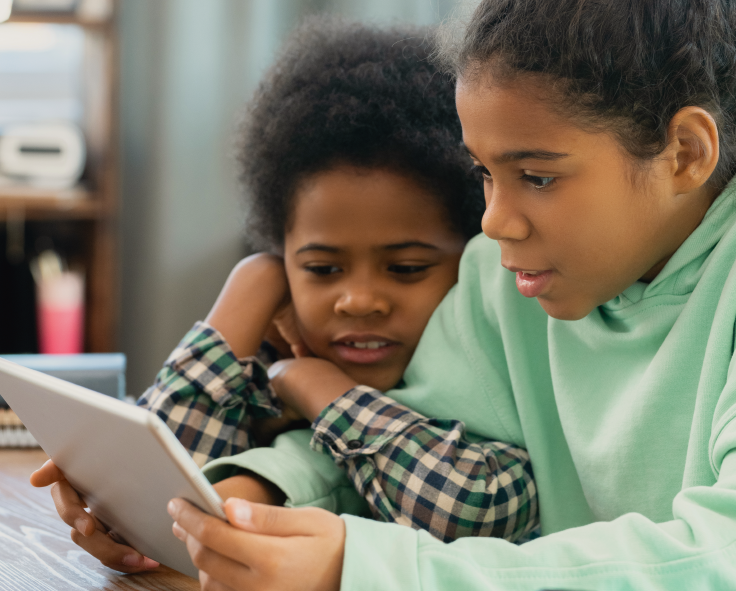 I can use the e-library in class for comprehension activities, unprepared speaking and reading activities, book review activities, creative writing activities, language concept activities, and figurative language activities.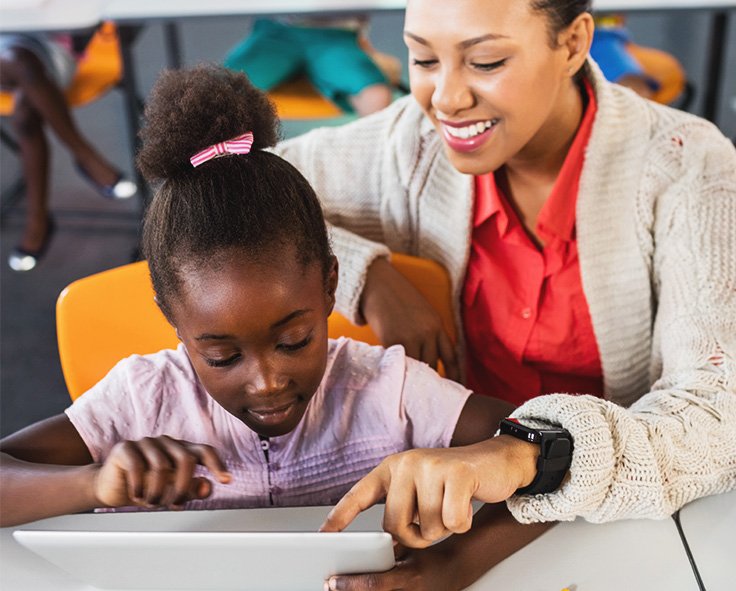 Unlock teacher benefits with Snapplify Education
Enrich the curriculum while cutting down on admin time with free and discounted content for educators.
Through Snapplify, your teachers get exclusive access to review copies of e-textbooks and teacher guides by leading educational publishers.
Integrate with your favourite tools






Why schools choose Snapplify Education

Time-saving textbook ordering tools, for digital and hardcopy formats.

Enable students to read and learn offline, on any device with Snapplify Education.

Use a single account to access tools and services.