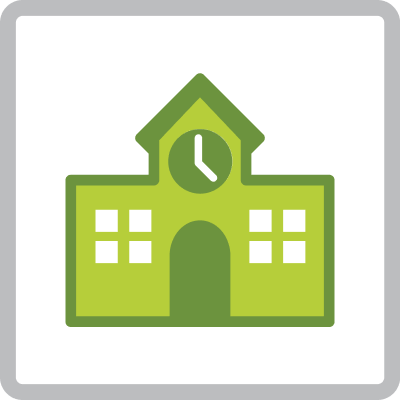 Unlock powerful tools for school groups
Snapplify Education gives group schools convenient, fast, and secure tools for digital learning.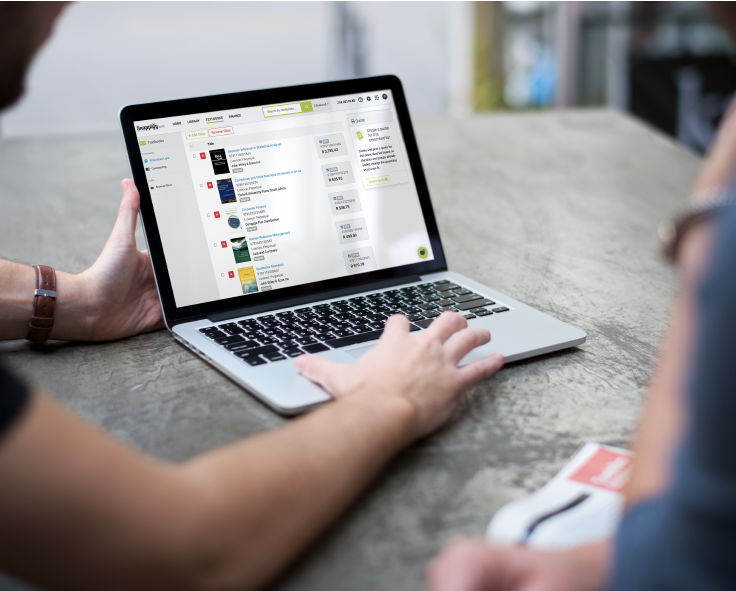 Buy all your textbooks on one platform
With Snapplify Education, your educators and parents get time-saving and convenient textbook ordering tools.
Purchase digital and hardcopy format textbooks from one supplier, and choose from a massive selection, covering multiple curricula, grades, and subjects.
Streamlined user management
Snapplify's integration tools and robust authentication technology support seamless user experiences.
Import users using Microsoft or Google Directory Integration, and use your school login credentials from Microsoft, Google, or Apple to get instant and convenient access to our tools and services.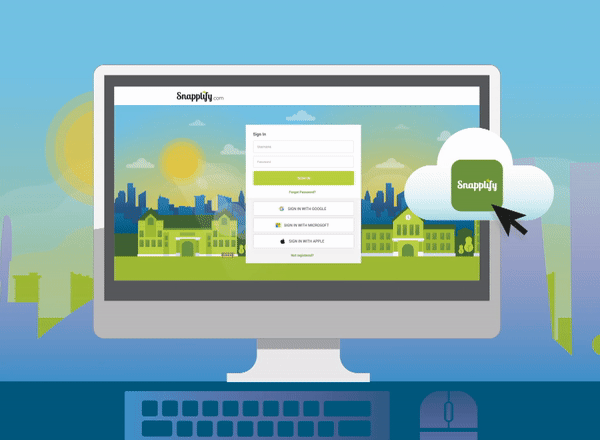 It is easy to set up prescribed lists and super easy for learners/parents to buy the books they want. I found Snapplify incredibly helpful. They walk every step of the way with you and are diligent about making sure your school is up and running in time for 'textbook season'. I love working with Snapplify.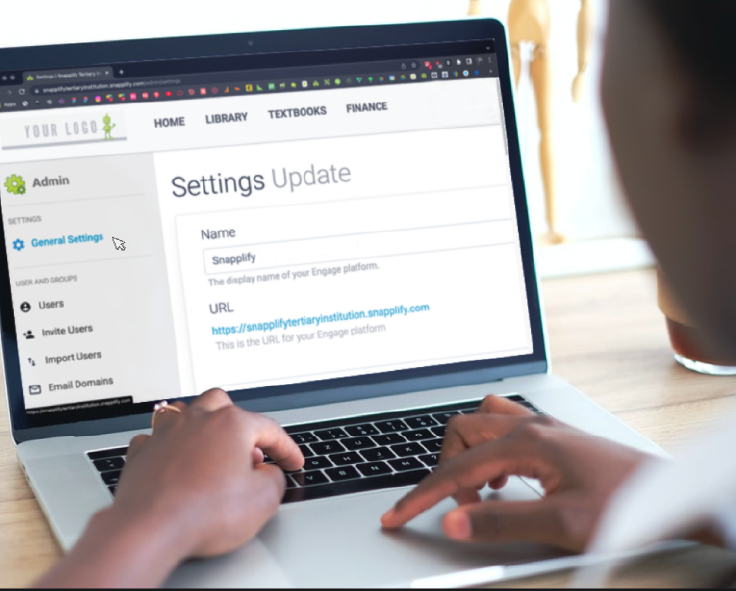 Easily customise and brand-align your Snapplify Engage e-learning platform for school groups.
This ensures that your educators, students, and parents have a personalised experience when using their digital tools.
Why schools choose Snapplify Education
Integrate with your favourite tools







We offer tailored rollouts, to multiple campuses, plus follow-up support.

View analytics across all schools to track student usage with Snapplify Education.

Integrate with your existing tools, including LMSes.