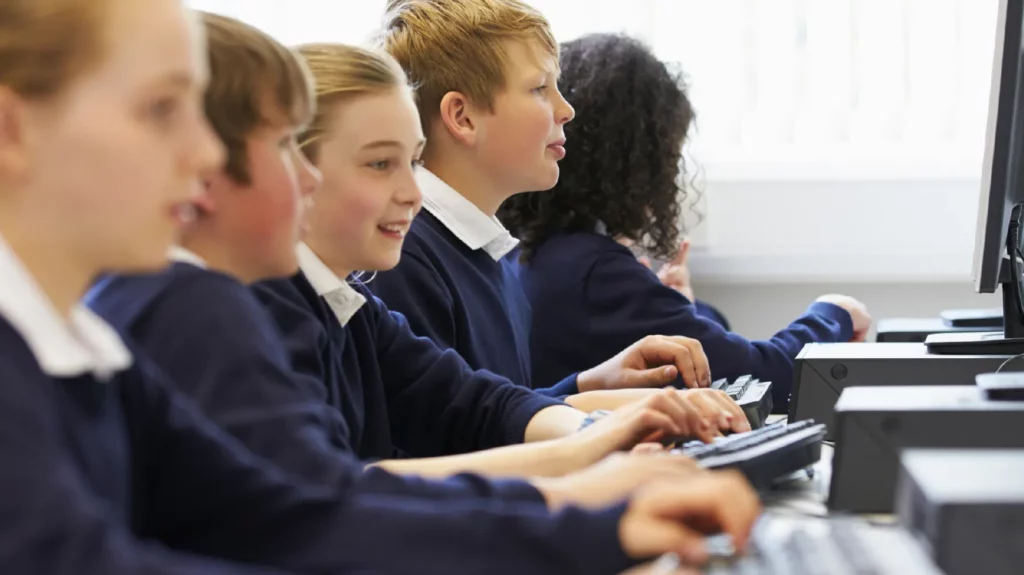 Snapplify Education media kit
For any queries not addressed by the materials available on this page, please email hello@snapplify.com.
Snapplify provides leading edtech solutions via Africa's largest digital educational marketplace, with the continent's largest content aggregator, independent bookseller network, and teacher community. Our education technology powers edtech products and interventions for schools, education businesses and governments.
Snapplify is at the forefront of edtech solutions in Africa, and specialises in enabling digital learning for individuals and institutions via the largest digital educational marketplace in Africa.
Snapplify for Education's award-winning platform is already a top choice for thousands of schools, colleges and universities, enabling them to teach, learn, and access digital educational content daily.
From software to world-class support, Snapplify provides institutions with everything they need to create a secure, collaborative e-learning environment for students. Snapplify's robust 24-hour-access digital-library solution offers thousands of free ebooks and widely applicable, curriculum-approved educational content supplied by partner publishers from across the globe.
Snapplify's diversity of device integration allows schools to use its products on the devices that they already have access to, without having to invest in costly digital infrastructure upgrades. Snapplify's solutions are industry celebrated and globally recognised for their innovation in technology.
For more information, see About Us.