Welcome to Teacha! Benefits Pikkie Publikasies, Everest Publishing House, and Longhorn Publishers PLC.
Teacha! Benefits is an innovative initiative allowing educators access to sample eBook content via Snapplify Engage.
This means that when a publisher chooses to sign up for Snapplify's free Teacha! Benefits program, their catalogue will be securely available for review to over 100,000 teachers via the platform.
For teachers, this means access to high-quality teaching aids from key educational publishers. This is available to users registered for Engage and with the role of 'Teacher' assigned to their user account. Engage users with a teacher role assigned can log into Engage to claim one month of free access to a selection of books from leading academic publishers who have opted into the Teacha! Benefits program. We have an excellent knowledge base article on Understanding Teacha! Benefits to guide you through the process.
Read more about the publishers who have recently signed up for the Teacha! Benefits program: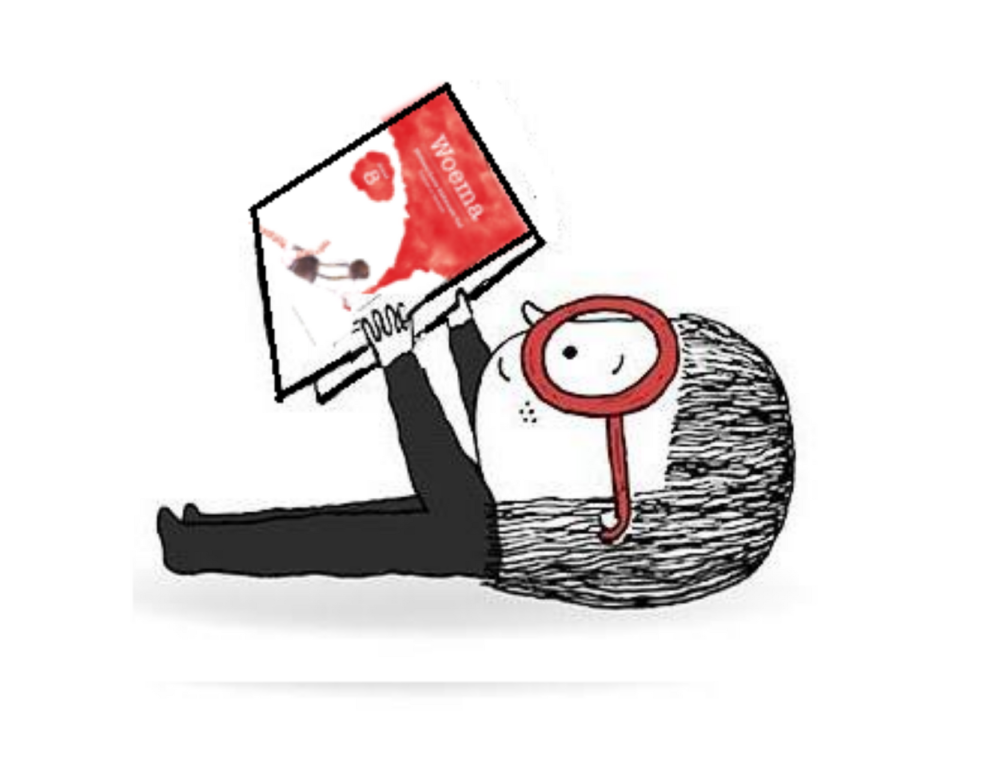 South African-based Pikkie Publikasies now offer their entire catalogue in the Snapplify Store, including a comprehensive range of books that align with the CAPS curriculum. These books cover theory, language structures, explanations, revision exercises, and vocabulary. Extra resources include tips, interesting facts, and printable content specifically for Afrikaans First Additional Language teachers. Explore their full catalogue.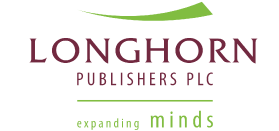 Longhorn Publishers PLC is a Pan-African publishing house publicly listed on the Nairobi Securities Exchange. The company has grown its dominance in the publishing sector by establishing its regional presence. We are thrilled to offer Longhorn's content to all teachers in Nairobi through our Teacha! Benefits program.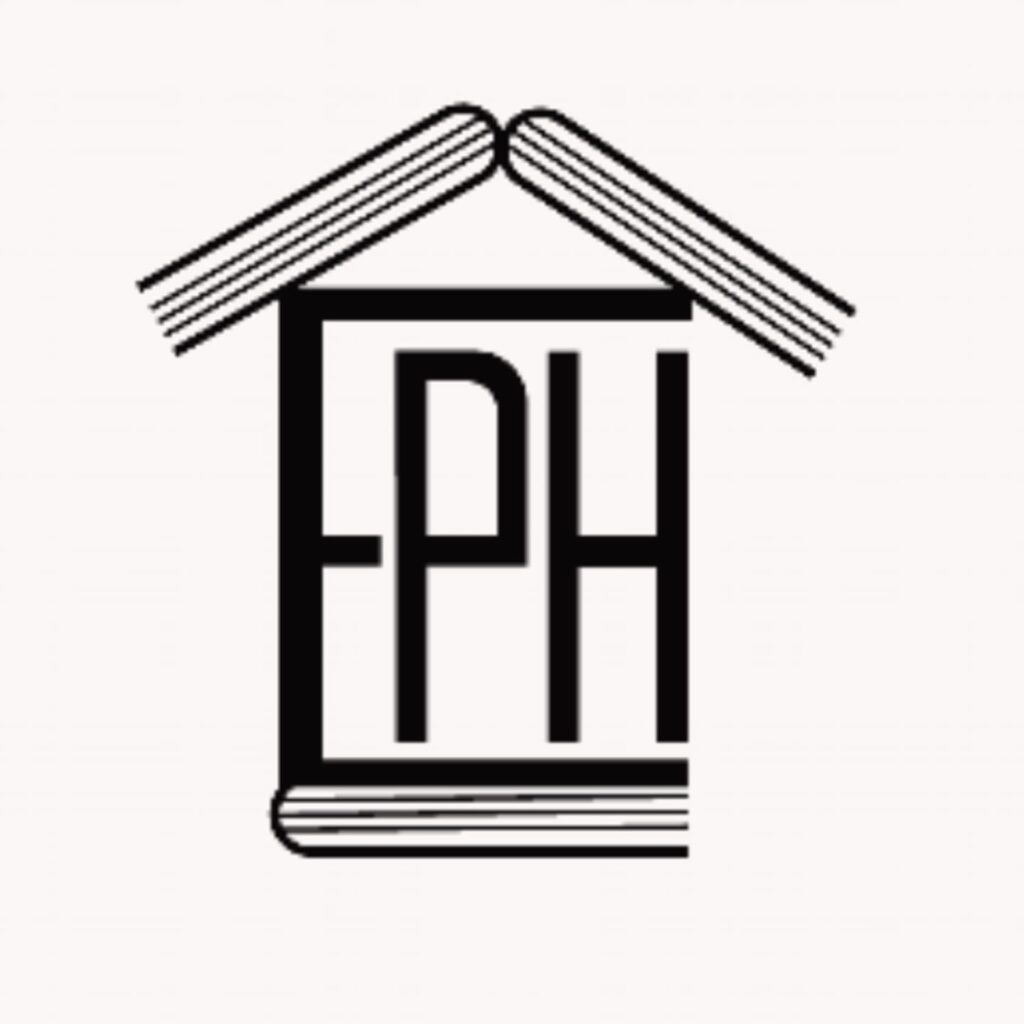 Our reach extends further into the Kenyan market as our list of publishers grows to include Everest Publishing House to Teacha! Benefits. Everest publishes CBC curriculum content applicable to the Kenyan curriculum. See their catalogue here.
We look forward to you joining other leading publishers in the Teacha! Benefits program. If you are looking to add your content to our comprehensive list of esteemed publishers – reach out to hello@snapplify.com
Furthermore, see how Snapplify is reaching communities all over Africa with our UNESCO-endorsed e-library project.