We are delighted to announce our new partnership with Advantage Learn, a premier education company in South Africa. This collaboration aims to enhance your school learning experience by providing seamless access to Advantage Learn's resources through both Snapplify and Advantage Learn utilizing single sign-on authentication technology.
By combining our forces, we aim to deliver a more cohesive learning experience by simplifying the login process for learners, educators, and parents. This streamlined approach not only saves valuable time but also ensures that essential learning resources are readily accessible. Users will no longer be burdened with the task of managing multiple accounts and passwords.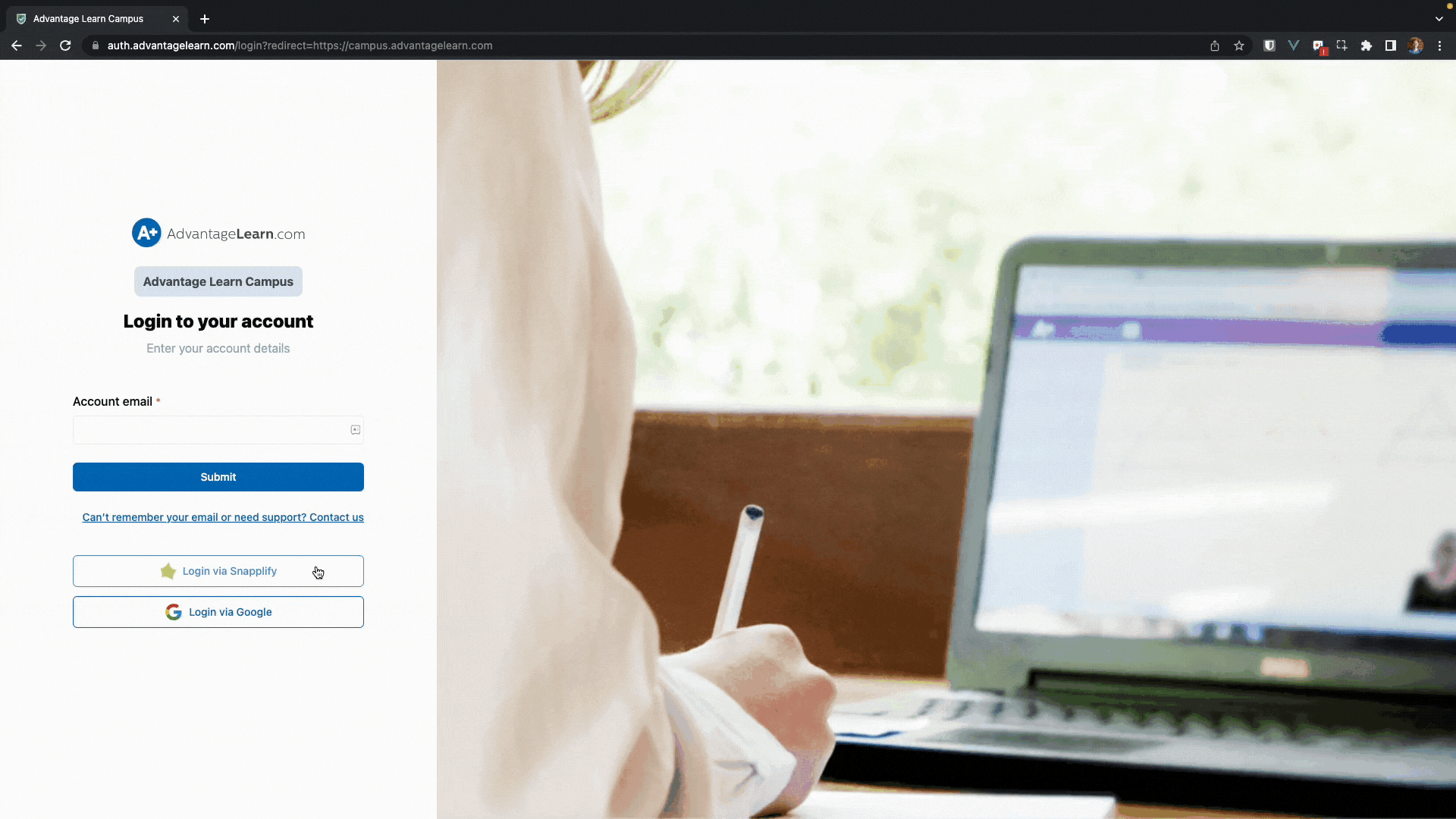 Advantage Learn, a South African Durban-based company, is committed to making a positive impact in the South African education sector. Their mission is straightforward: "to offer students the best South African high school educators, resources, and technology, providing them with the necessary educational support to thrive."
Both Advantage Learn and Snapplify are committed to delivering a comprehensive and integrated learning experience. This partnership serves as a foundation for future collaborations, paving the way for innovative educational offerings. Learners and educators can anticipate a wide range of engaging content, learning paths, and collaborative tools spanning both platforms.
Read more about our other integrations here.
#AdvantageLearn #Snapplify #Partnership