Everything you need to teach, collaborate and learn
Active countries worldwide
The all-in-one toolkit for 21st-century institutions
Thousands of schools and higher education institutions around the world are using Snapplify's education solutions to promote reading, boost literacy, support research, build 21st-century skills, and save educators time. Snapplify is endorsed by UNESCO.
Easily purchase prescribed textbooks, run a digital library, access analytics, and empower educators with review copies of key educational content.
Snapplify has been able to offer our school an innovative ebook library lending platform that is well packaged and easy-to-use. Their service representatives are passionate and believe in the power and potential of digital learning.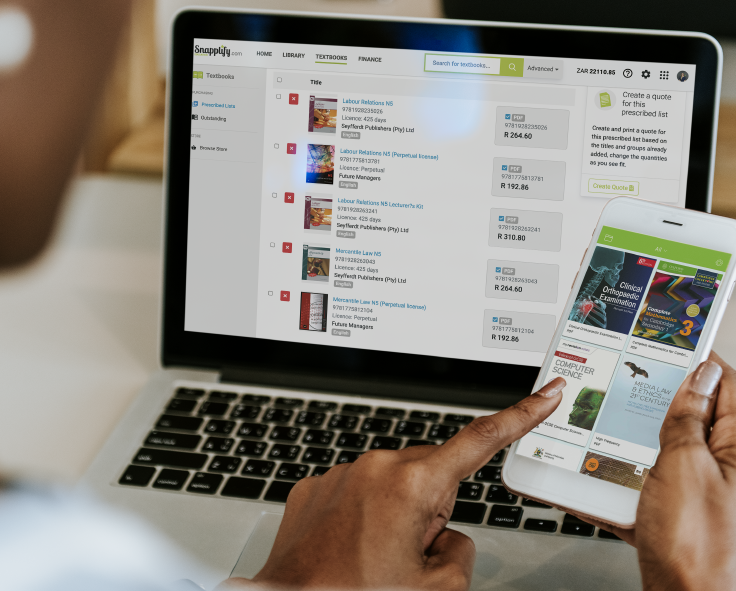 Get all the books you need in one place. Prescribe and procure textbooks in digital or hardcopy formats, and enjoy the time-saving benefits of simple library management tools with Snapplify Education.

Choose from a massive selection of top-quality content – from curriculum-aligned textbooks to library books from leading publishers. You can even get content with Snapplify Education that you can't get anywhere else, with multiple languages to choose from and multilingual interface options that enable children to learn in their own preferred languages.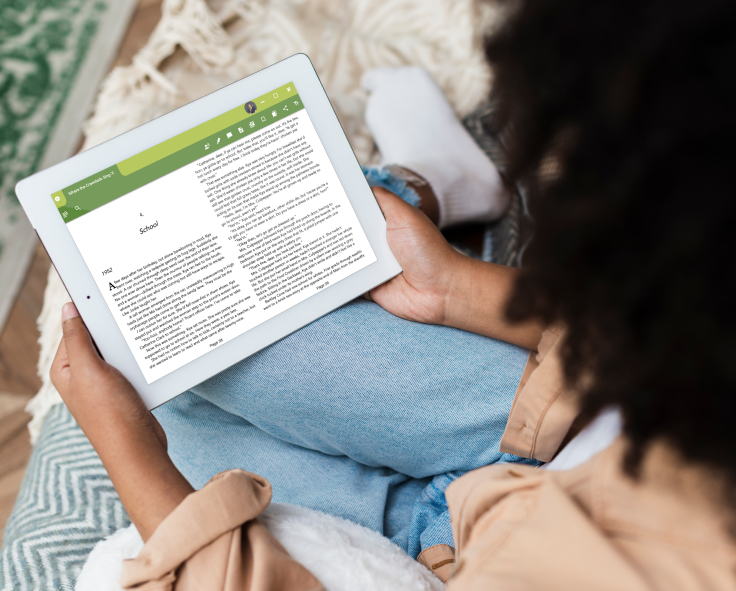 Access ebooks, audiobooks, and resources offline or online, wherever you go. We support all major operating systems and a broad range of devices.

Convenient integrations with Snapplify Education
Snapplify's integration tools and robust authentication technology support seamless learning experiences for institutions that utilise multiple ecosystems.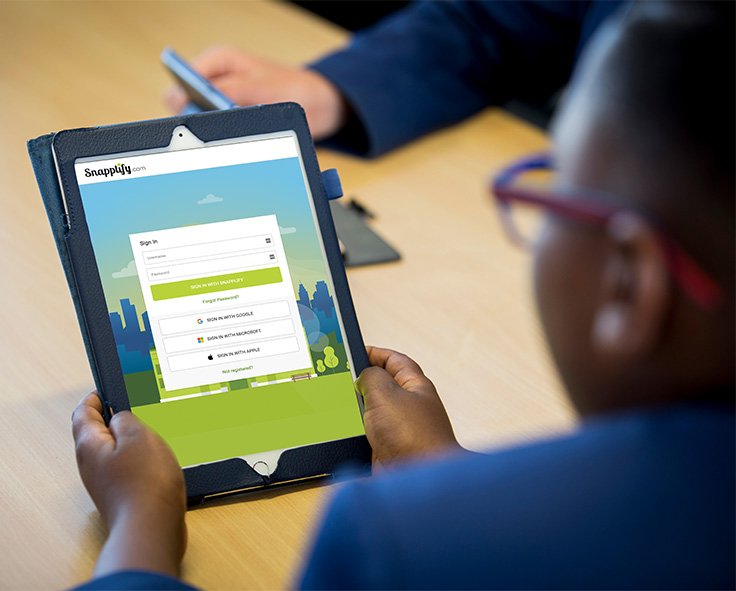 Partnered with global leaders in education




Choosing Snapplify as a partner was easy. Firstly, they have a huge library of local and international content. Secondly, their team is super responsive and a joy to work with. Finally, their platform couldn't be easier to use.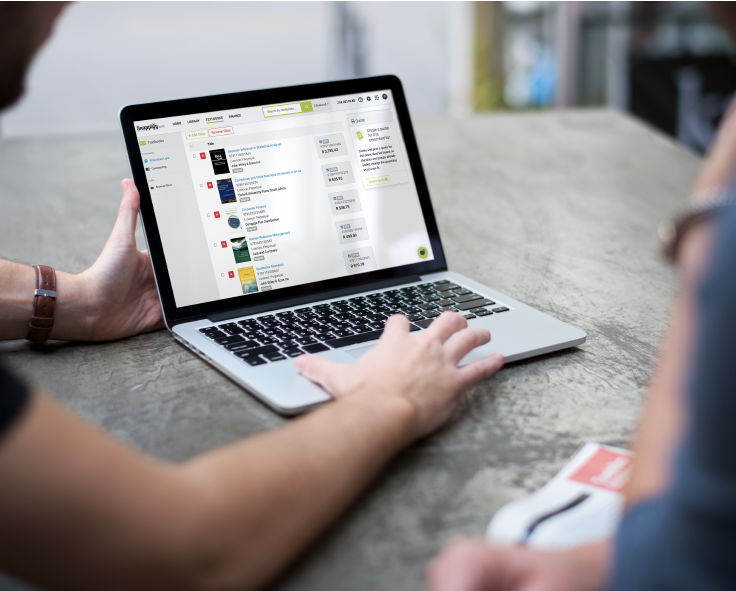 You can start using Snapplify Education today, for free – wherever you are on your digital education journey. Purchase affordable content on demand, in local currencies.

Enjoy the best support you've ever received. Access real-time, technical support 7 days a week for extended hours; as well as online help articles, tutorials, and FAQs – 24 hours a day.